BESPOKE / CUSTOM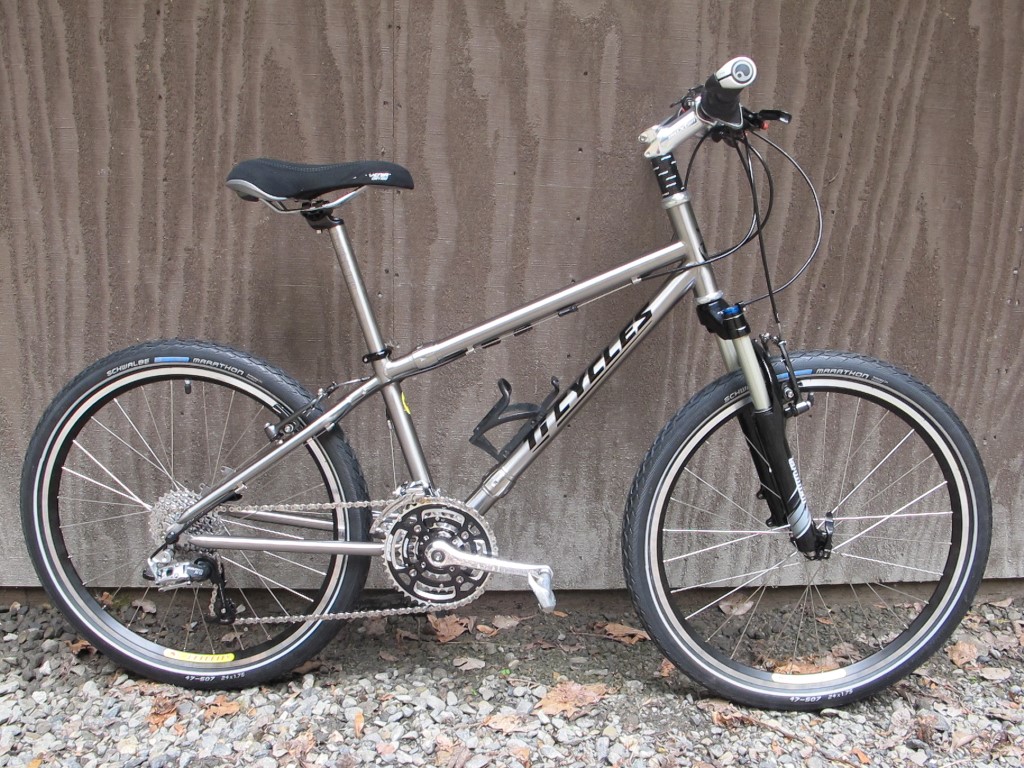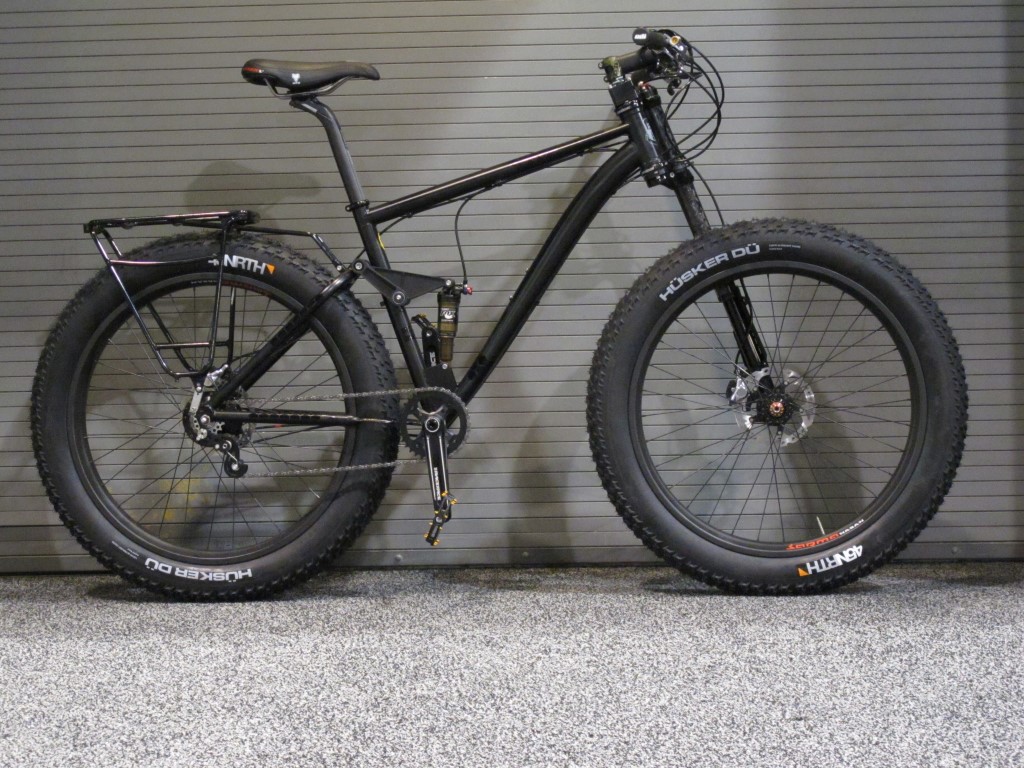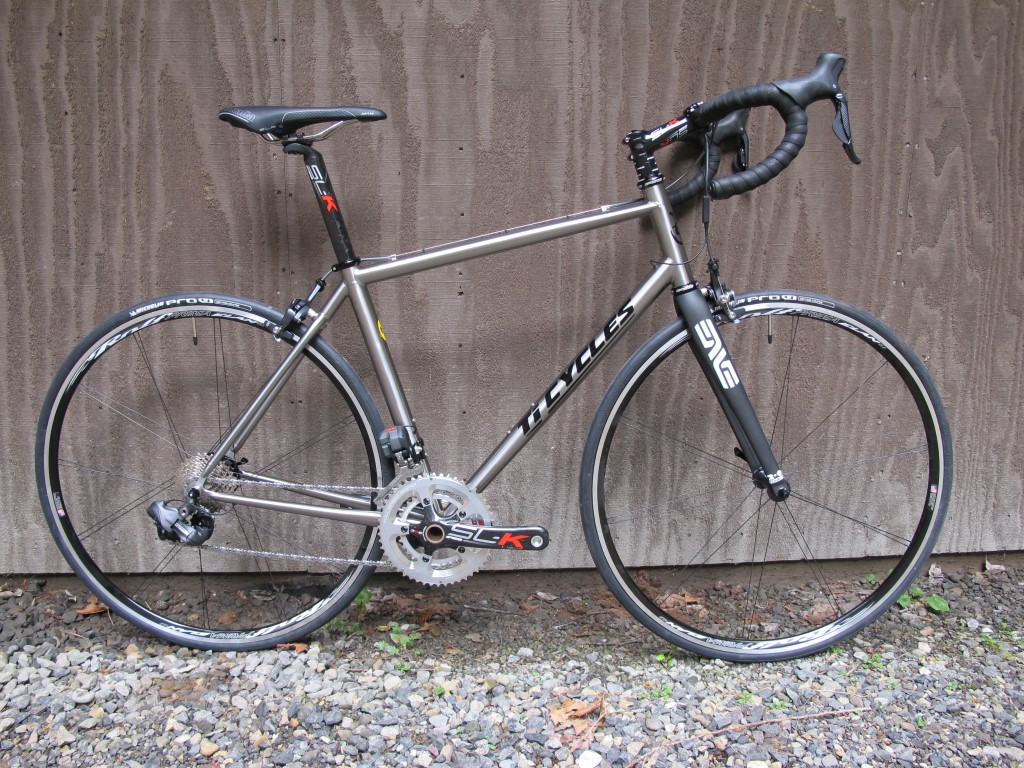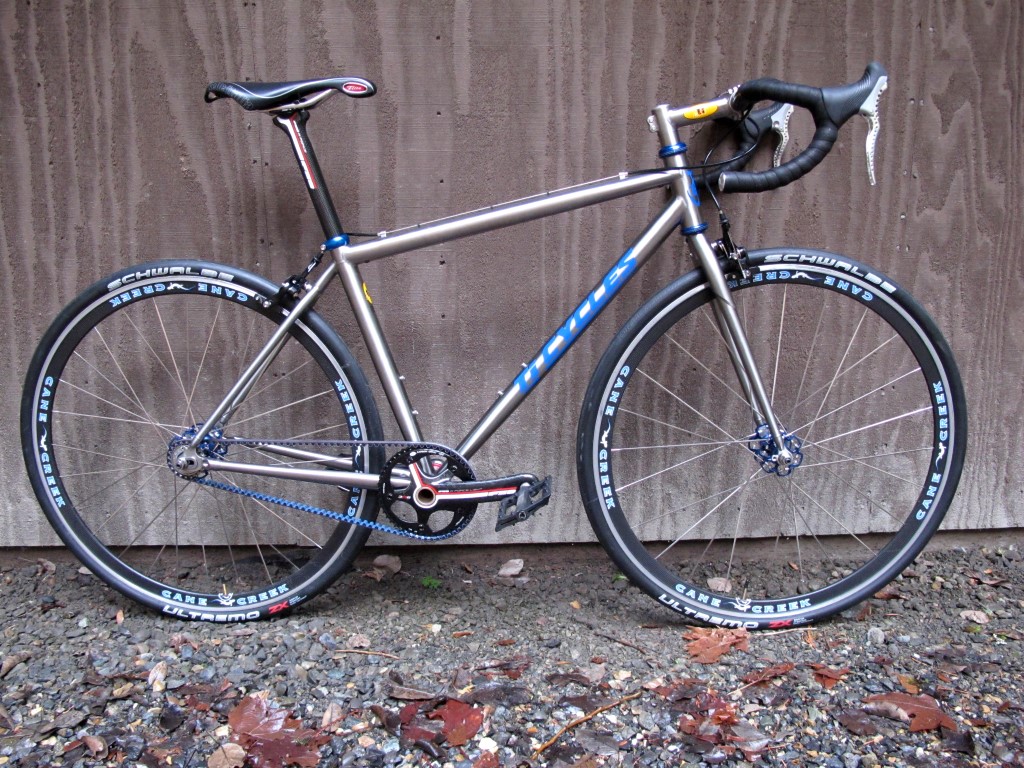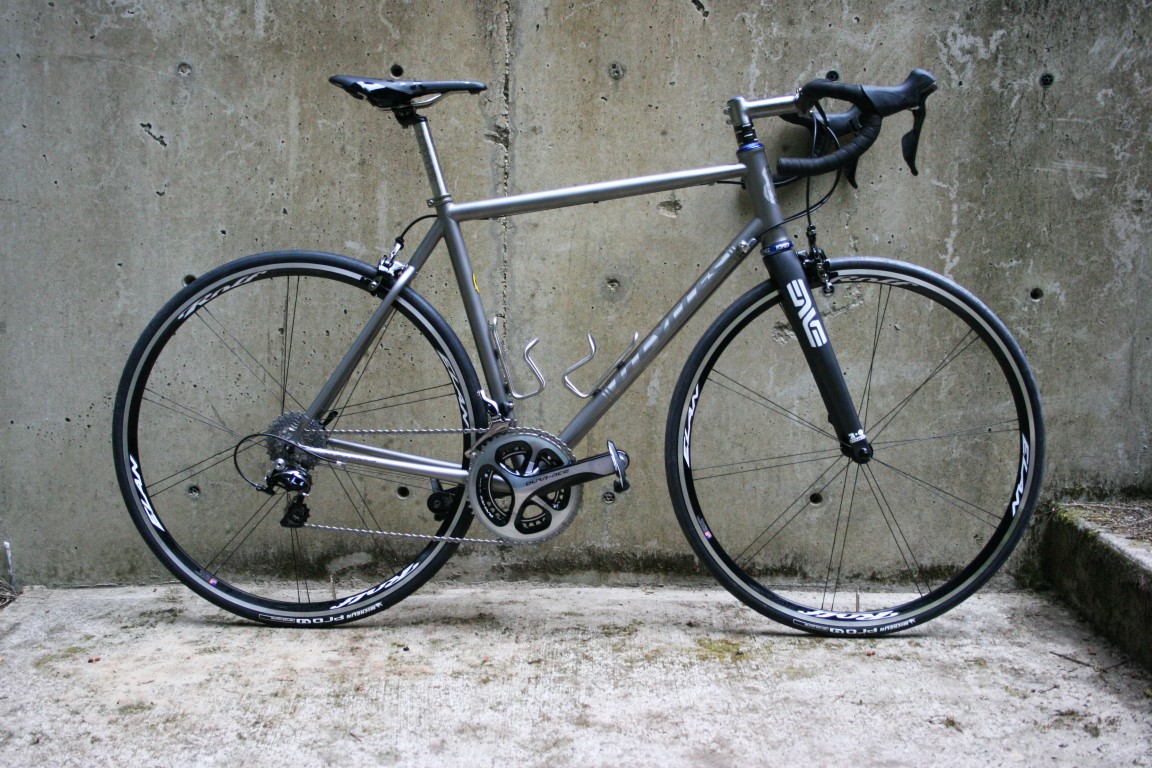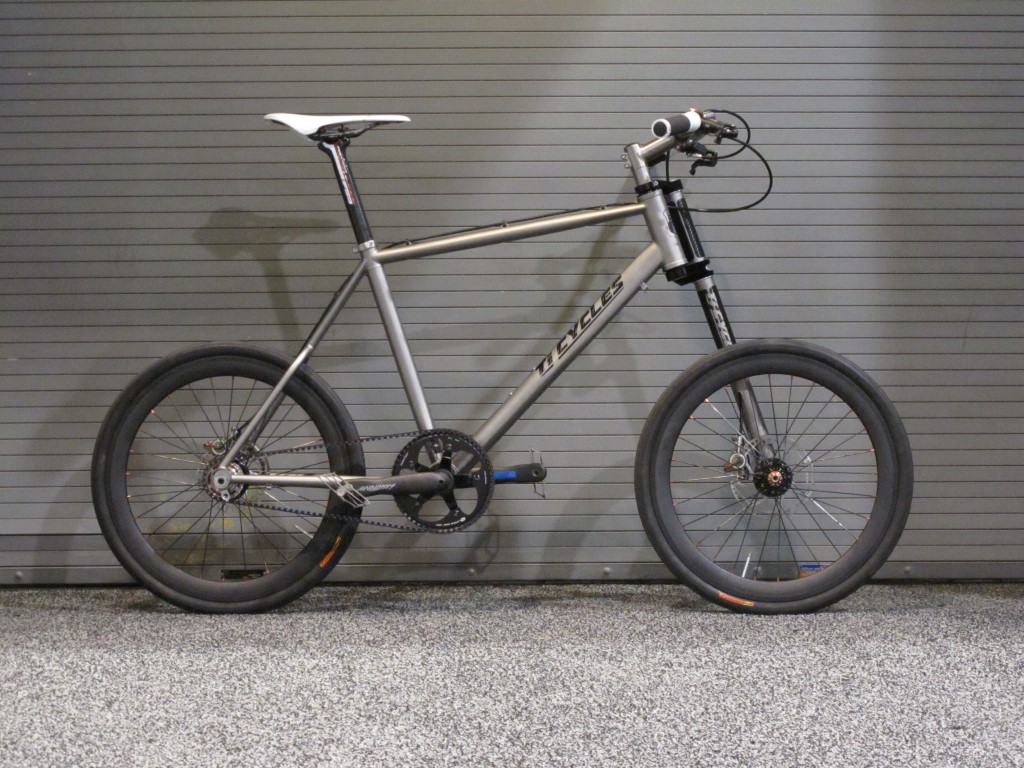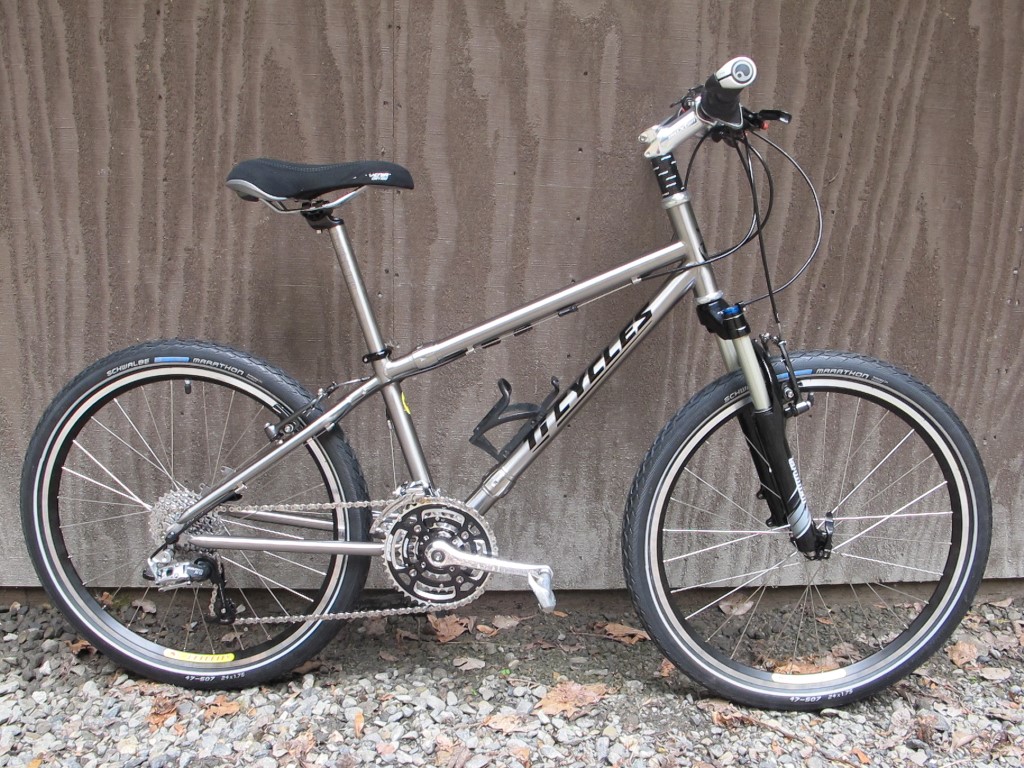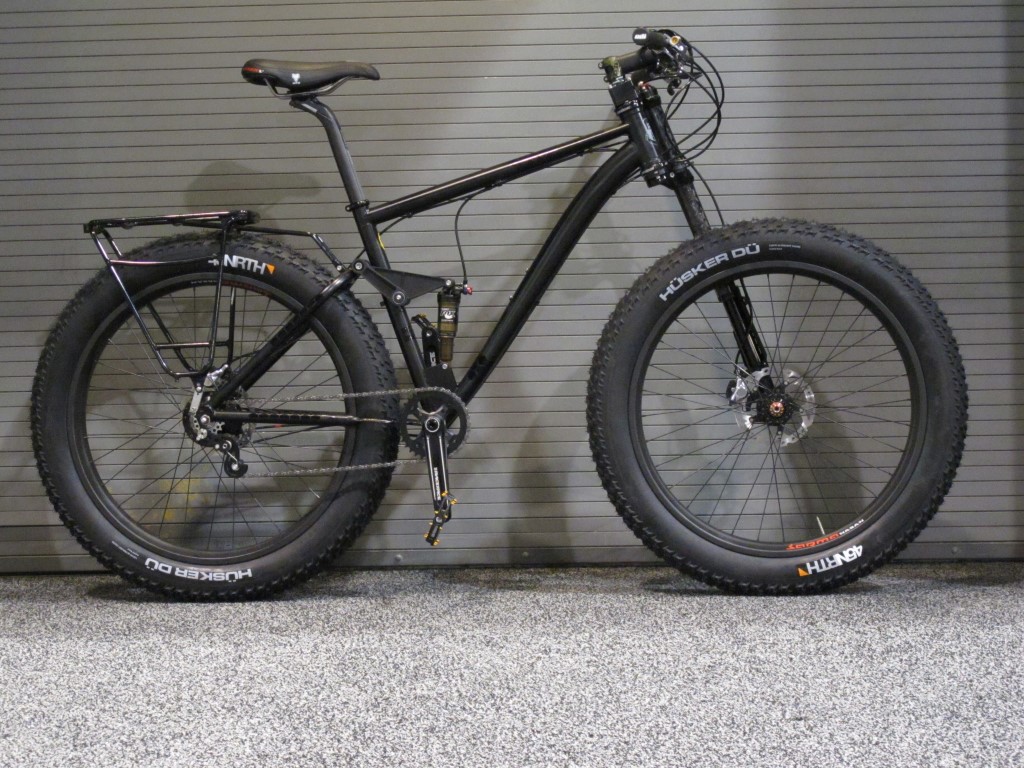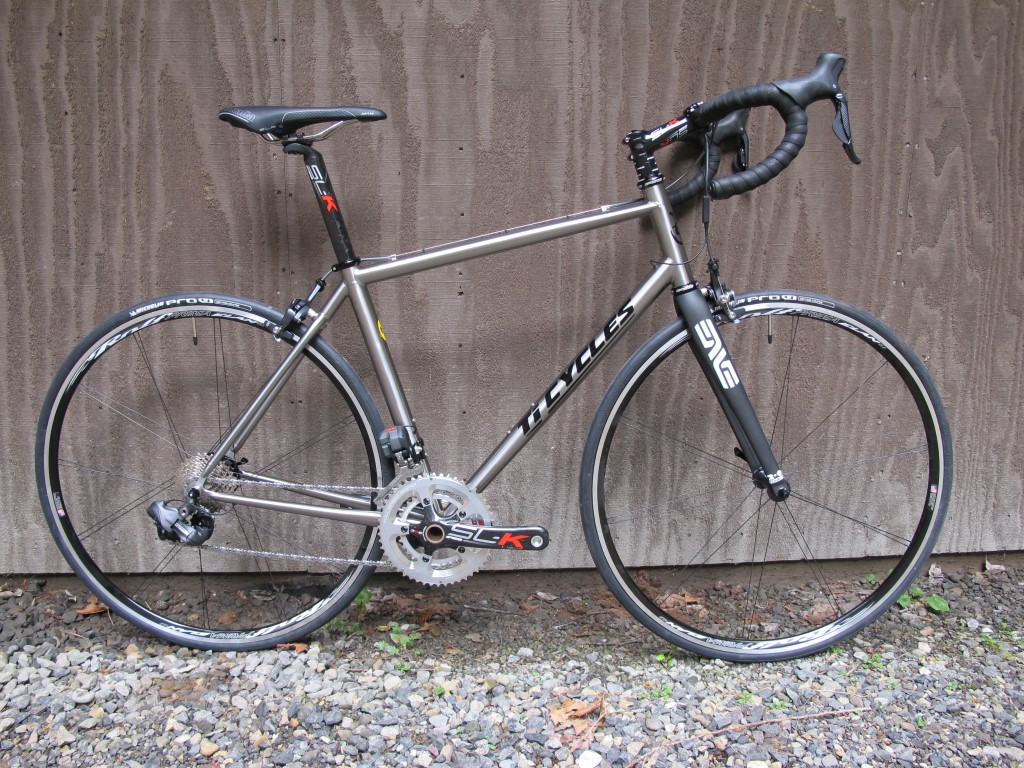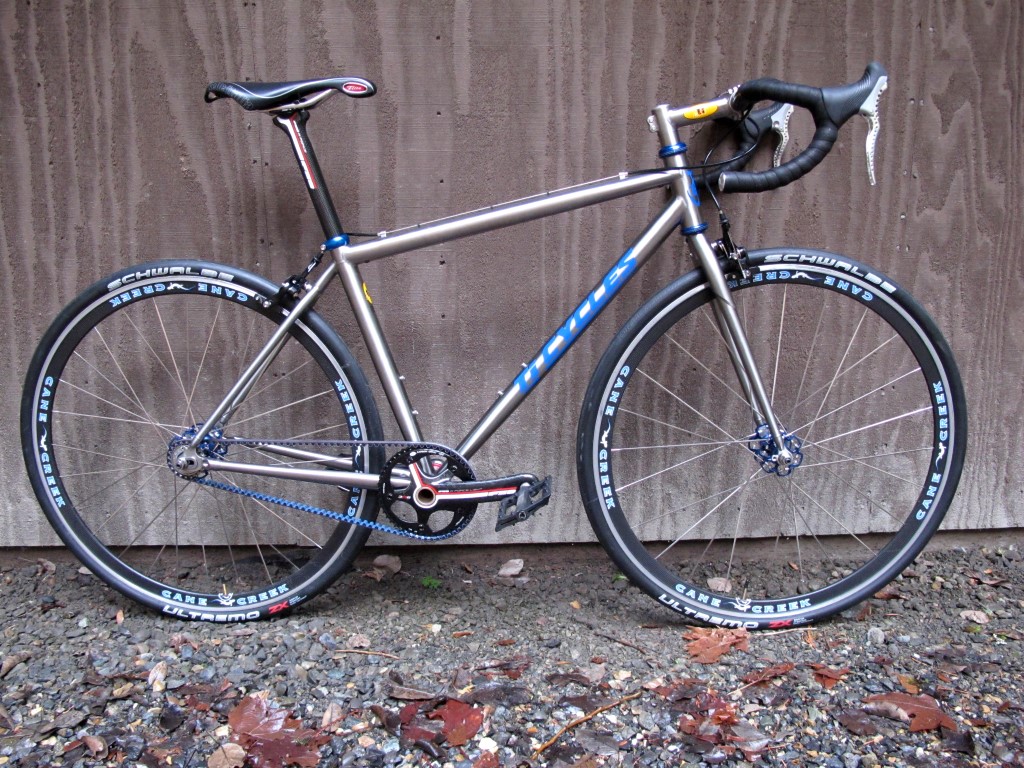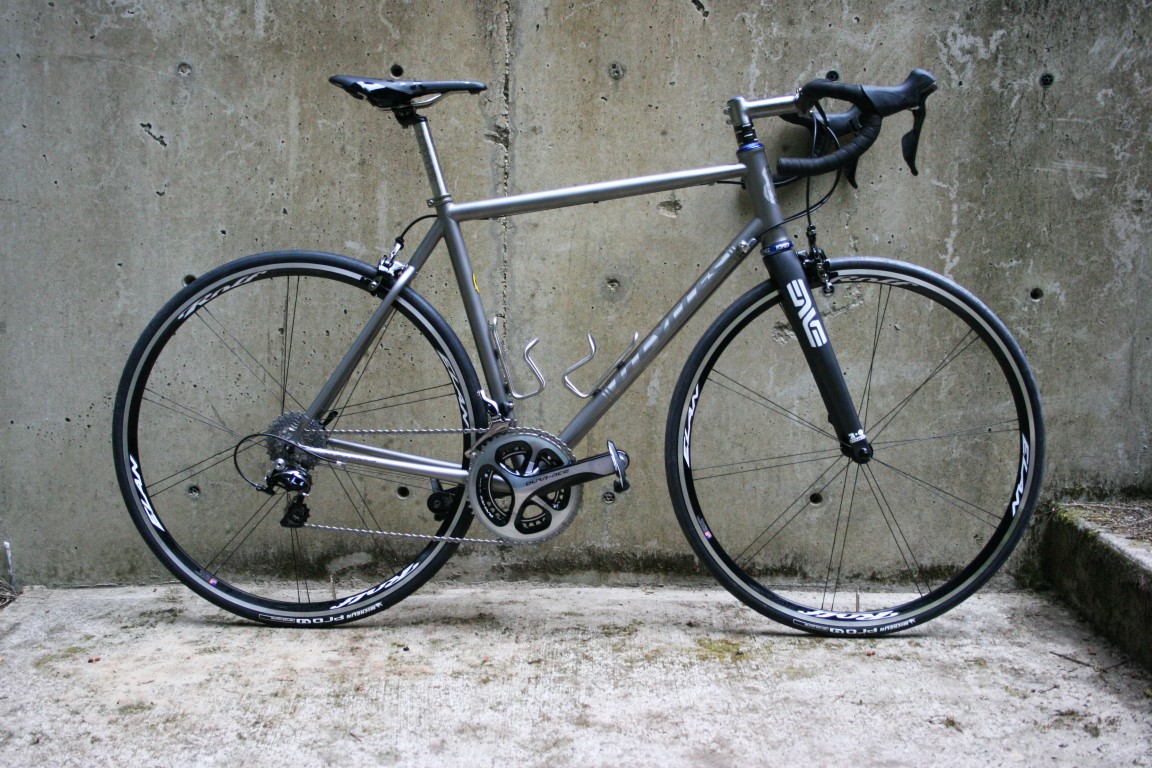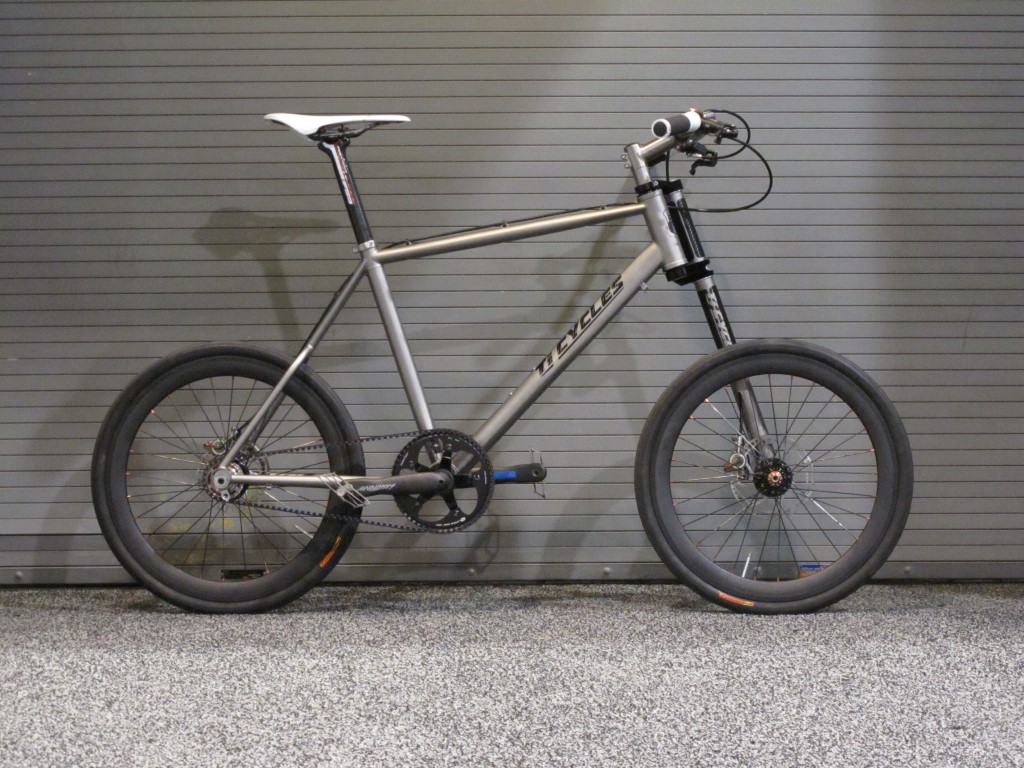 BESPOKE / CUSTOM
DEPOSIT
The heart of what we do. Any style, any configuration, any components.
Titanium or Steel. Designed from the ground up just for you.
Order just a frame, a frame/fork set, or a complete bike.
HANDBUILT IN PORTLAND.
PLEASE NOTE: THIS IS A DEPOSIT TOWARDS A FINAL ORDER AND IS NOT A FINAL PRICE.
THIS DEPOSIT PUTS YOU IN OUR WORK SCHEDULE.
Deposit amounts reflect base pricing for bespoke frames (not complete bikes) with standard features. Individual details like S&S coupling, custom paint, internal cables, shaped tubing, etc are available as upgrades on any bespoke bike.
After a deposit is placed a work order for each project is generated. A follow up email outlines the process for dialing in the fit, design, features, and finish details for your project and applicable pricing for frame, frame/fork sets, and complete bike orders.
Delivery dates for bespoke bicycle orders can very a great deal depending on fabrication complexity, similarities with other projects that lend to small batch manufacturing efficiency, time of year, volume of orders, etc. Delivery dates are often 12 months from the date of the finalized order. Contact us for current lead times.
BESPOKE CUSTOM :: Handcrafting the highest quality steel and titanium materials into the ultimate bicycle.
This deposit puts you in our work schedule. Deposit only, not a complete payment.
TITANIUM FRAMES -- includes standard bright brushed or matte blast finish, seatpost clamp, and your choice of decal color.
STEEL FRAMES -- includes single color powdercoat, internal framesaver, seatpost clamp, and your choice of decal color.
ALL FRAMES -- includes a component build consultation and professional fitting by Ti Cycles in our Portland shop. Customers are responsible for transportation.
ANY DISCIPLINE
Applying expert knowledge and precision craftsmanship to state-of-the-art materials, the professionals at Ti Cycles Fabrication build each custom frame with one goal in mind: to fit the customer perfectly. Expertly designed and beautifully finished, our bespoke bicycles offer the ultimate ride. From track bikes to tandems, and from full suspension fat bikes to elegant everyday commuters, Ti Cycles Fabrication brings 50+ years of experience designing, builing, and riding virtually every iteration of the modern cycle.

Why Custom Build?
Like fingerprints, snowflakes and many other precious things, no two cyclists are identical. There are as many physiques, riding styles and expectations of performance as there are riders. Commuting, competing, riding for fitness and fun, bombing down a trail hopping over rocks and roots; each cyclist has specific needs for his or her bike. With this in mind, Ti Cycles draws on decades of frame building and cycling experience to design bicycles that meet those challenges.

Each custom frame starts with a thorough examination of the rider's physical dimensions. In cycling parlance, this is called Fit. The fit is fine-tuned through a builder/rider feedback loop, taking the concerns of both comfort and performance expectations into consideration. Via a customized combination of angles, tube lengths, tube diameters and wall thicknesses, Ti Cycles translates fit into a frame that compliments rather than challenges the rider, allowing them to take advantage of their unique skills, perform efficiently and ride in comfort.
The Pursuit of Perfection.
From an initial consultation through the processes of design, fabrication, alignment and finishing, Ti Cycles' attention to detail produces a consistently high performing, responsive bicycle. We believe our products to be of unrivaled quality.

Materials.
Light, strong, durable and resilient, Titanium is a superior frame material. It delivers a comfortable ride without sacrificing efficiency. This results in a rigid feel, excellent shock absorption and outstanding adhesion to the road or trail.

Ti Cycles' Chrome-Moly frames are built with the same uncompromising attention to detail as our flagship titanium bikes. Today's cutting-edge alloys allow for a degree of fine tuning and performance previously impossible.
Lifetime Durability.
All custom frames, titanium and steel, are backed by a lifetime repair/replace warranty against defects in materials or workmanship for the original owner.

Whether you ride on road or off, race or cruise, tour or commute, solo or in tandem, Ti Cycles has the experience to create the perfect bicycle for you.