CarGoAway // Cargo // Custom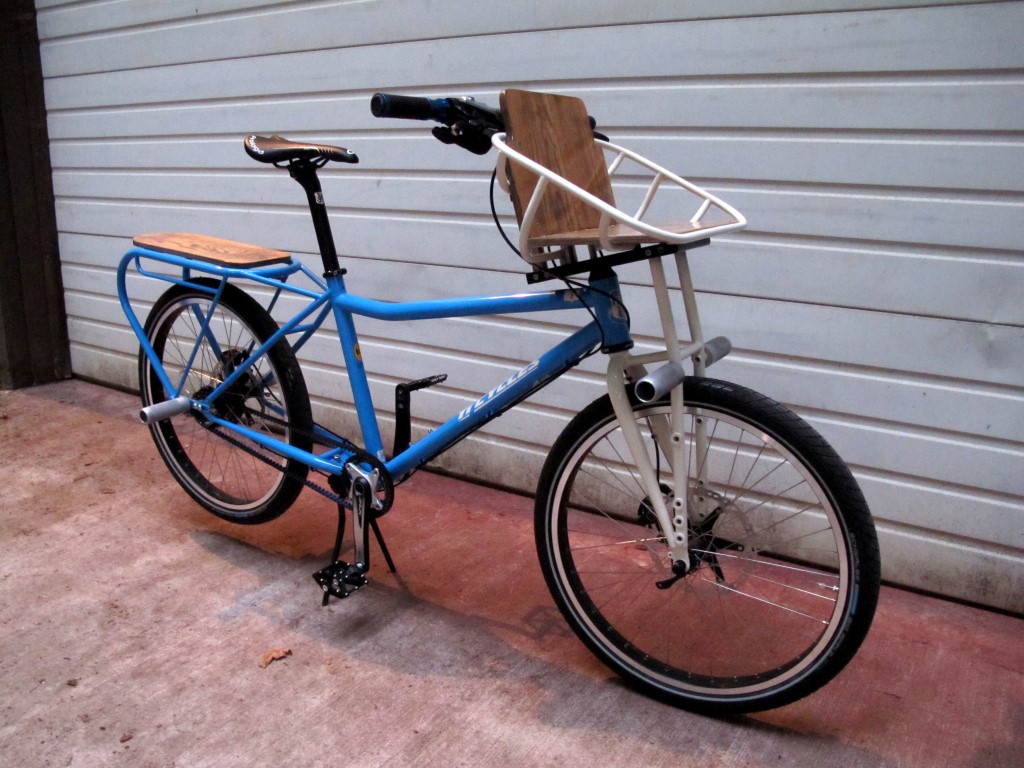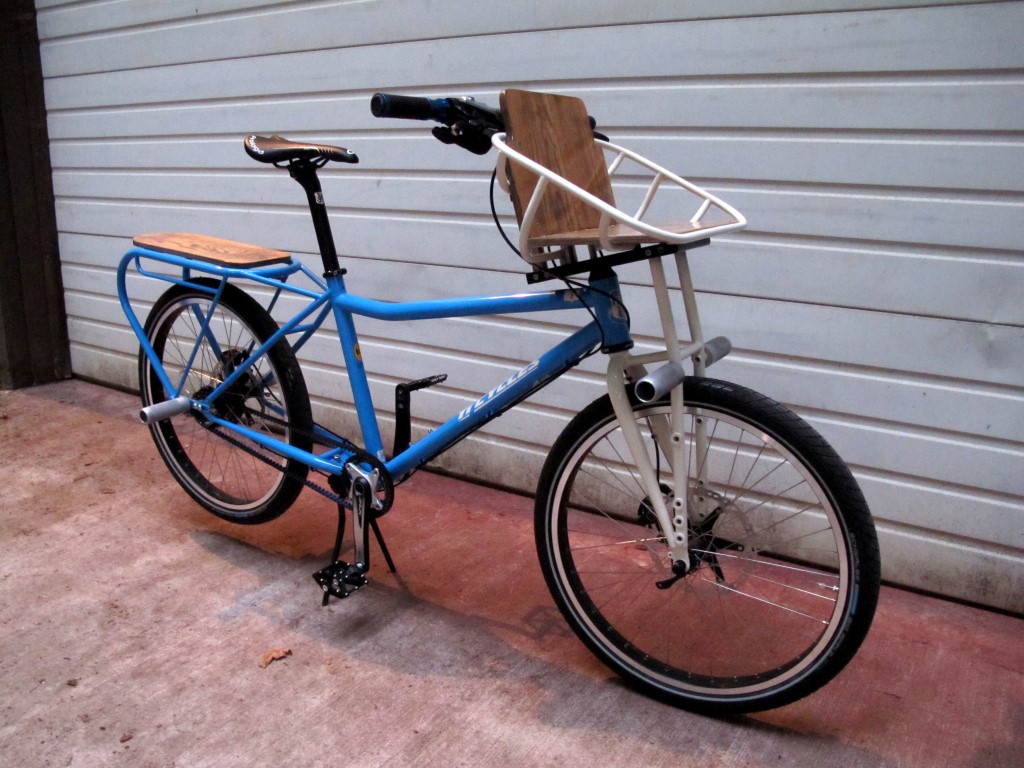 CarGoAway // Cargo // Custom
From XS longtails to XL delivery and service carts, our CarGoAway platform offers the ultimate in customizable versatility.
HANDBUILT IN PORTLAND.
⬇ CarGoAway MEDIUM w/ optional Shimano STePS drive ⬇
⬇ CarGoAway XL w/ optional EcoSpeed drive ⬇
⬇ CarGoAway XS w/ optional Crows Nest seat ⬇
PLEASE NOTE: THIS IS A DEPOSIT TOWARDS A FINAL ORDER AND IS NOT A FINAL PRICE.
THIS DEPOSIT PUTS YOU IN OUR WORK SCHEDULE.
Deposit amounts reflect base pricing for frame/fork (not complete bikes) with standard features. Individual details such as electric assist, S&S coupling, custom paint, internal cables, shaped tubing, etc are available as upgrades on any bespoke bike.
After a deposit is placed a work order for each project is generated. A follow up email outlines the process for dialing in the fit, design, features, and finish details for your project and applicable pricing for frame, frame/fork sets, and complete bike orders.
Delivery dates for bespoke bicycle orders can very a great deal depending on fabrication complexity, similarities with other projects that lend to small batch manufacturing efficiency, time of year, volume of orders, etc. Lead time as of 10/2017 is 8-12 months for bespoke orders.
The Best Electric Cargo Bikes // Gessato.com
"The CarGoAway bike from Ti Cycles doesn't just have an inspired name, but it also offers the perfect alternative to a four-wheel ride. Custom made and built to order, each bike comes with a range of practical features to make hauling tiny people or large bags as convenient and fun as possible. The bike is available in various sizes and configurations, providing a loading capacity of up to 300 lbs, a clean belt drive, solar battery charging systems, as well as front and rear cargo space. As a bonus and quality assurance, each bike is hand built in Portland, Oregon, USA. "